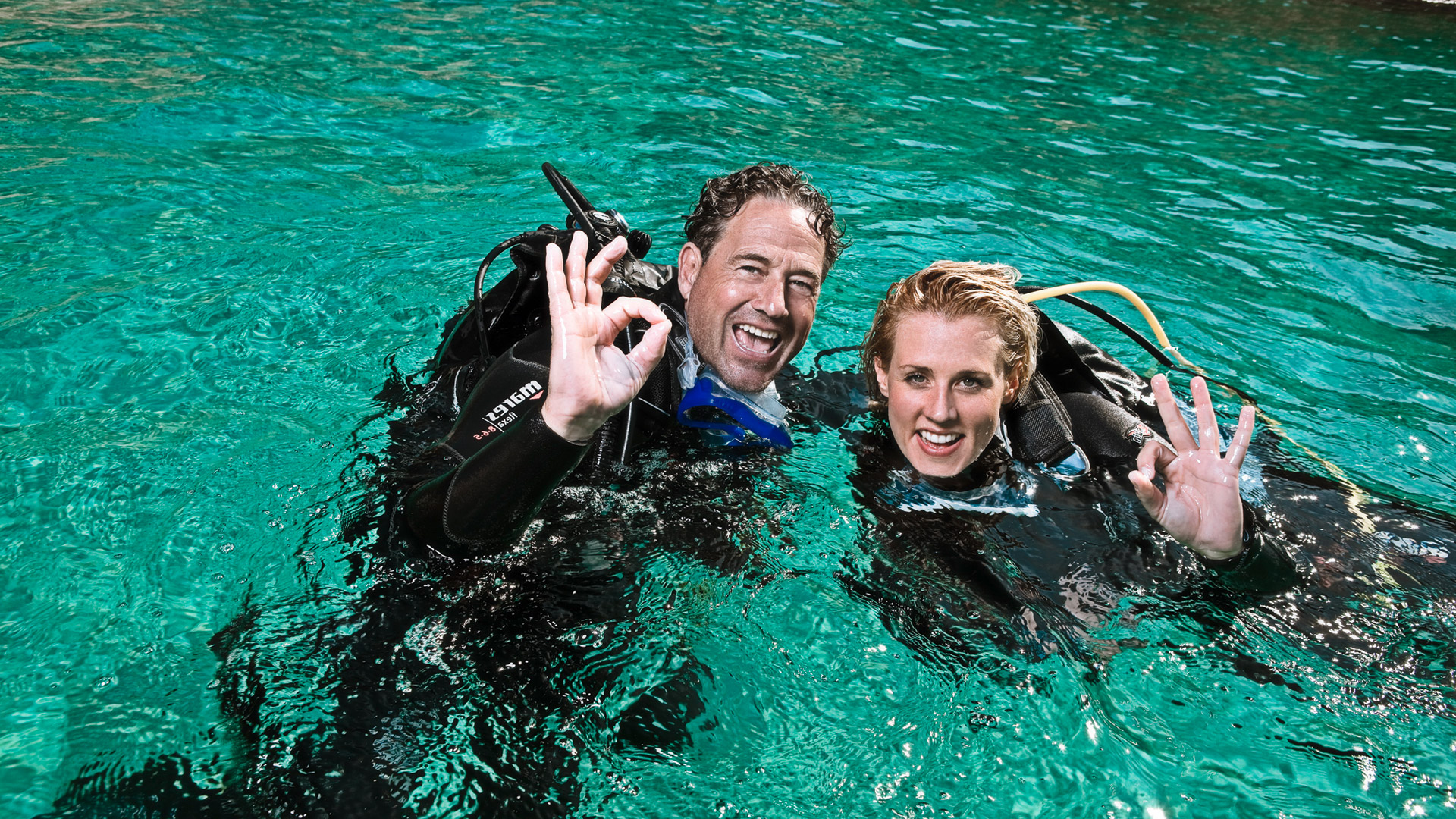 SPECIAL offer for the newly certified diver!
It was our pleasure to provide you with FREE coverage during your diving course. Now that you are a certified diver, make sure you are covered and get a full diving accident insurance plan.
Our Plans
If you plan on traveling and diving, get one of our exclusive and comprehensive Dive&Travel plans. Our Dive&Travel plans include everything that a traveling diver needs, all in one plan. We've got you covered!

Upgrade your free coverage to our annual DiveSafe plan and cover your diving activities at a reduced rate available exclusively to SSI divers of just €42.75, (regular rate: €59-€69).

Make sure to enter coupon number 83593814 upon checkout, to receive the special SSI 10% discount on all plans.

DiveSafe is included with our annual Dive&Travel plans and can be purchased also alone.
Why DiveAssure?
We offer the most competitive rates – with special rates available exclusively through SSI
We pay directly to service providers. You don't have to leave a deposit, credit card or other personal guarantees
We specialize exclusively in diving insurance and offer the most comprehensive Dive & Travel and diving accident coverage, guaranteed.
DiveAssure was founded in the USA in 1999. Since then we have insured hundreds of thousands of divers all over the world
We work hand in hand with Duke Dive Medicine (DDM) – the leading worldwide facility in diving medicine, providing medical supervision of diving emergencies.
We provide 24/7 emergency and non-emergency medical hotlines with direct contact to specialists at Duke Dive Medicine.
Our expert team is at your service with answers to any question you may have. Click here for contact information. Visit our website for additional information and be sure to follow us on Facebook.