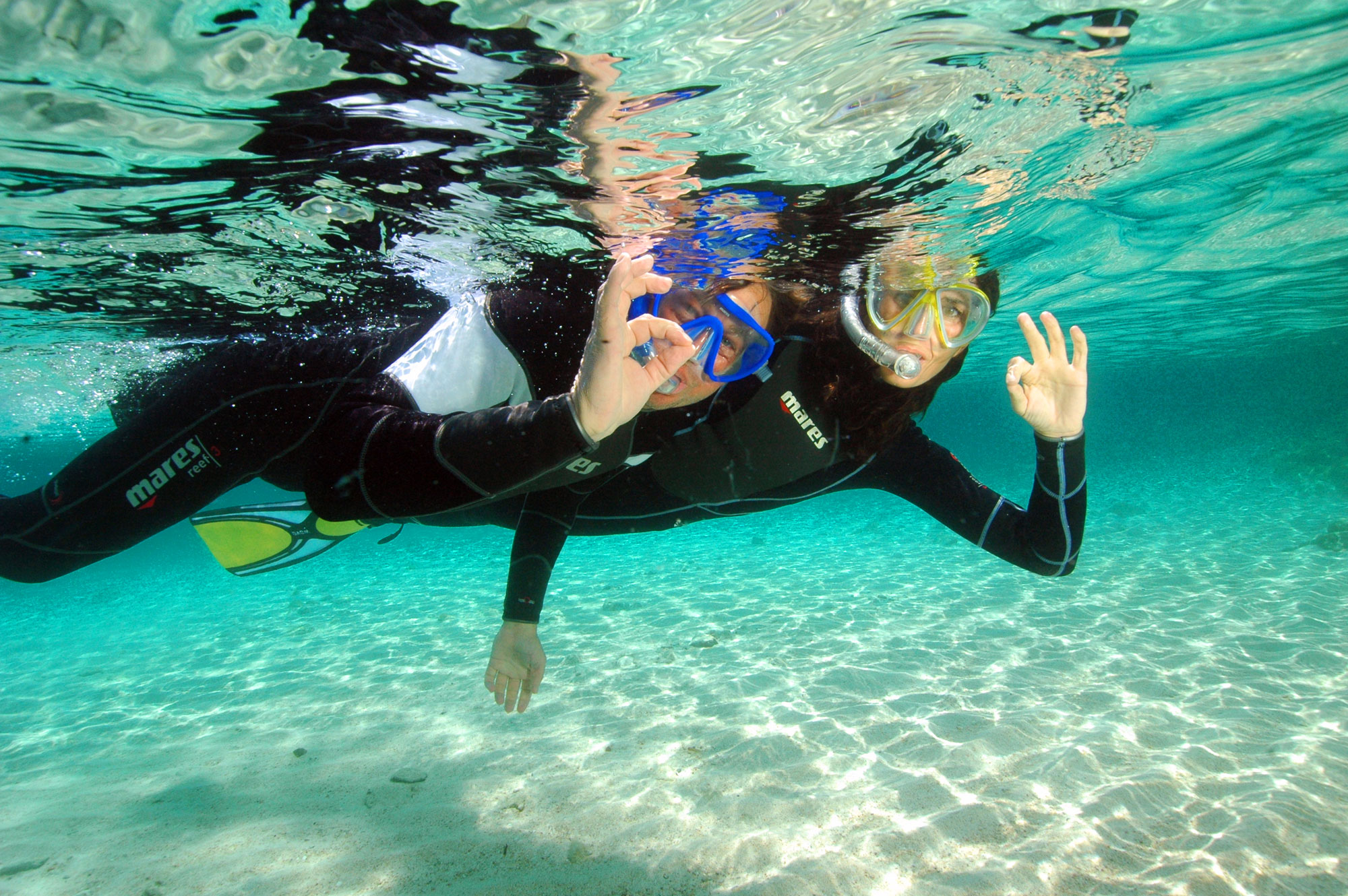 SSI and DiveAssure:
A Partnership That Works For You.
Best Dive & Travel Plans, Guaranteed
DiveAssure offers the most comprehensive insurance plans available for divers – tailored specifically for the diver needs. SSI divers and professionals alike, enjoy medical coverage – both locally and abroad with no depth limit and no mixed gas restrictions with DiveAssure's DiveSafe Plan. Our Dive&Travel and Dive&Travel Plus plans include diving accident coverage, along with medical coverage when abroad, trip cancellation and interruption, lost baggage and diving gear, lost diving days due to various reasons and special coverage for liveaboard vacations. Both short term and annual plans are available.
Free Coverage for SSI Students
SSI Scuba and Freediving Entry Level students are covered FREE OF CHARGE for treatment of decompression sickness. Click Here for more details on the DiveAssure
StartDive
plan
Special Rates for SSI
SSI divers enjoy a special 10% discount on selected plans. 1 week, and 2 weeks plans are available too. Visit
www.diveassure.com
for rates. Additionally, upgrading SSI entry level students enjoy a 10% discount, on all plans.
Have Questions?
Leave us your details and we will get back to you shortly
Why DiveAssure?
We offer the most competitive rates – with special rates available exclusively through SSI
We pay directly to service providers. You don't have to leave a deposit, credit card or other personal guarantees
We specialize exclusively in diving insurance and offer the most comprehensive Dive & Travel and diving accident coverage, guaranteed.
DiveAssure was founded in the USA in 1999. Since then we have insured hundreds of thousands of divers all over the world
We work hand in hand with Duke Dive Medicine (DDM) – the leading worldwide facility in diving medicine, providing medical supervision of diving emergencies.
We provide 24/7 emergency and non-emergency medical hotlines with direct contact to specialists at Duke Dive Medicine.
Our expert team is at your service with answers to any question you may have. Click here for contact information. Visit our website for additional information and be sure to follow us on Facebook.